Universal Steel specializes in the supply of steel packages for offshore projects in the oil and gas sector. The complete steel packages consist mainly of the higher grades of certified carbon steel.
Universal Steel's strength is speed. Often there is no time to order the material from the factory for an offshore project, and we ensure that the material is delivered directly from stock by road transport, sea transport or by air freight.
It is also becoming increasingly common for the steel for oil and gas structures to undergo additional testing. For additional tests and trials you have come to the right place.
Below are a few photos of the steel delivered for various offshore oil and gas projects.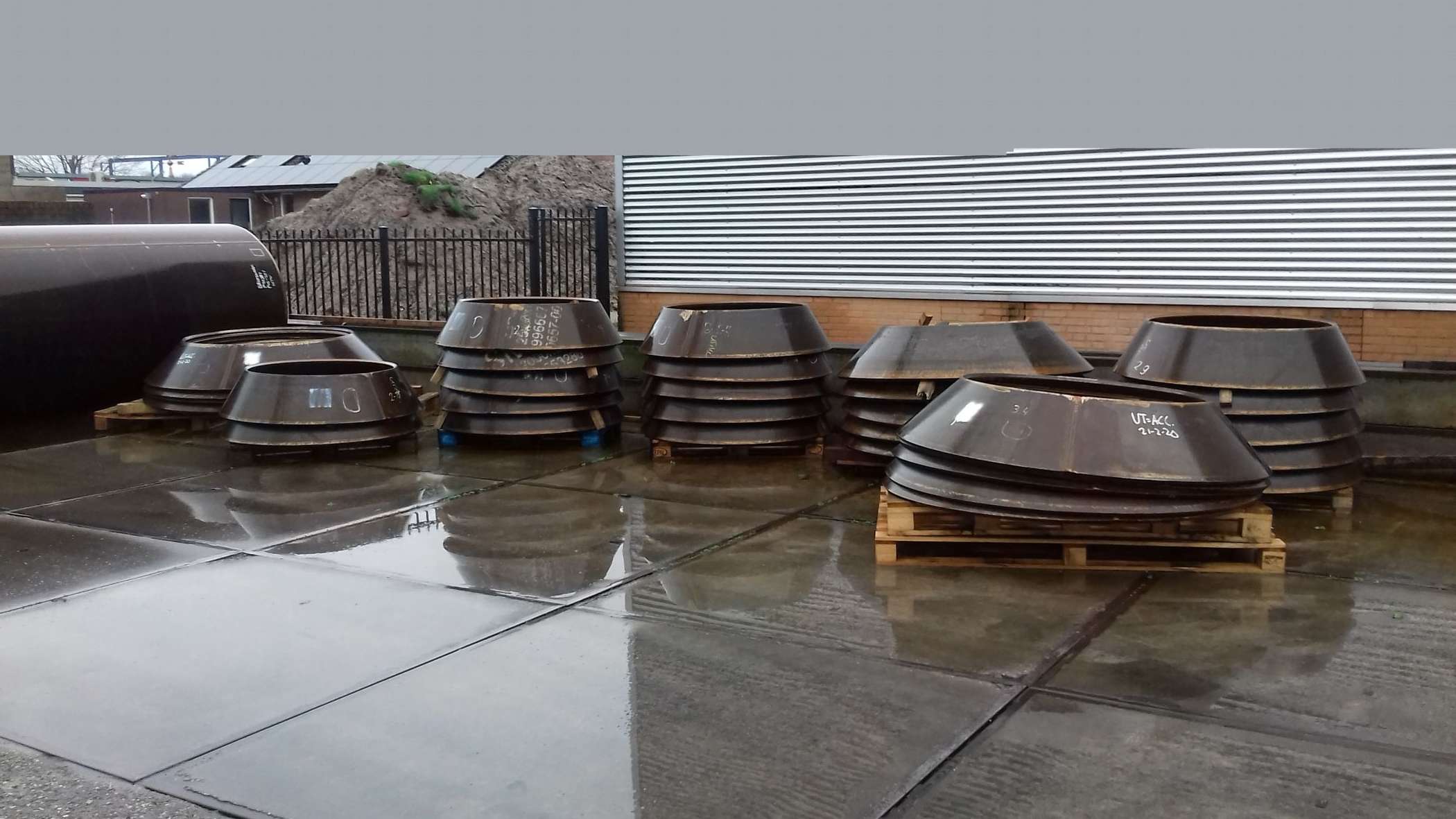 Steel cones & tubes produced from stock sheets
We have supplied the customer with steel cones and tubes for a number of offshore projects. The steel sheet from stock was transferred to mills in the Netherlands and Germany for the production of the cones and tubes.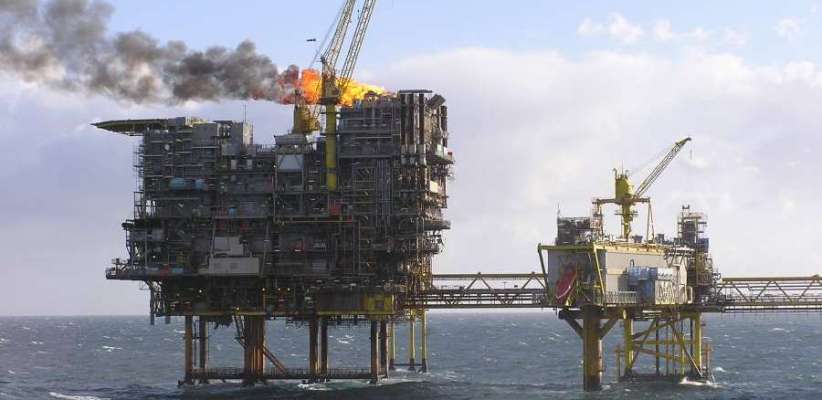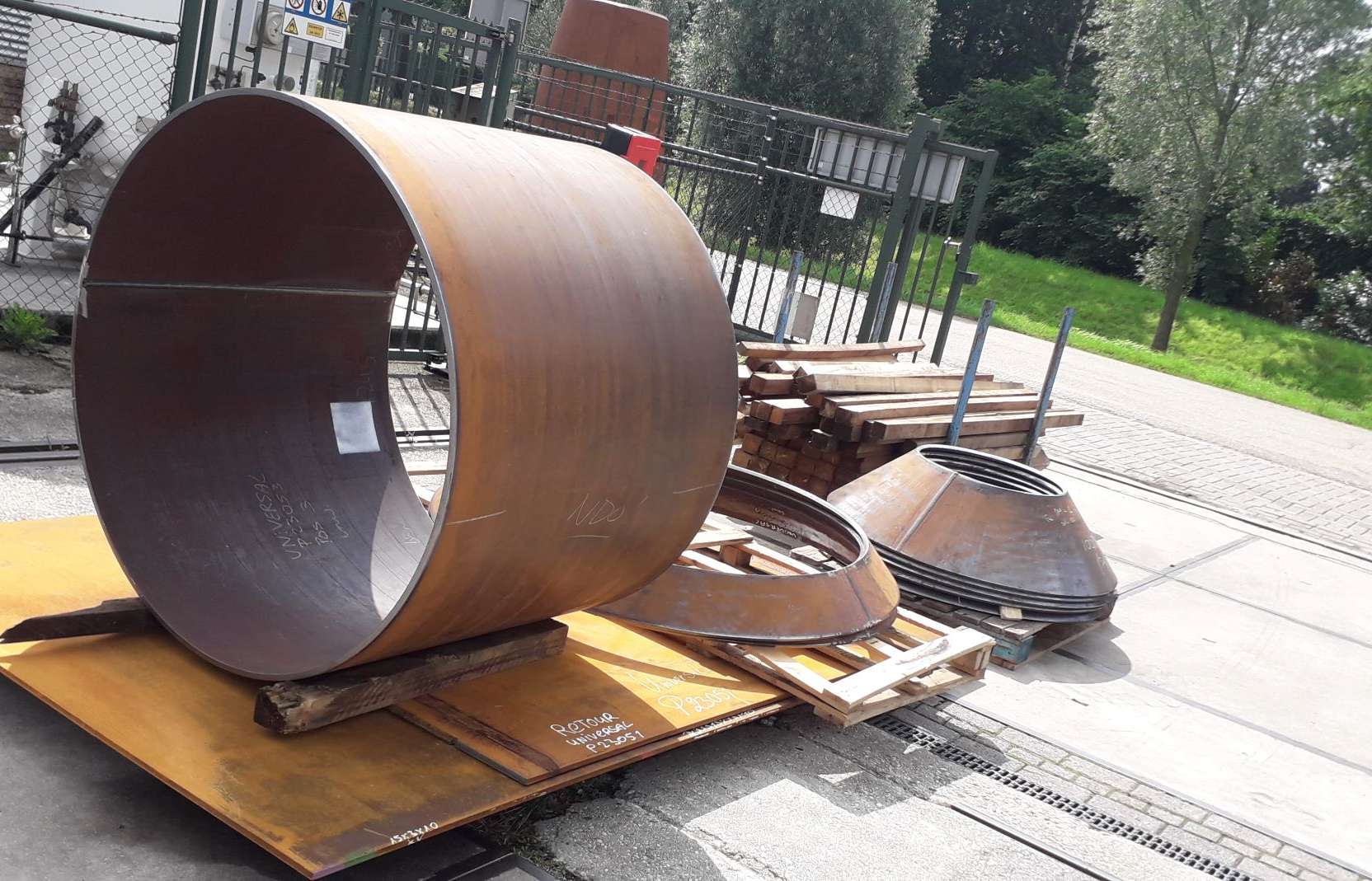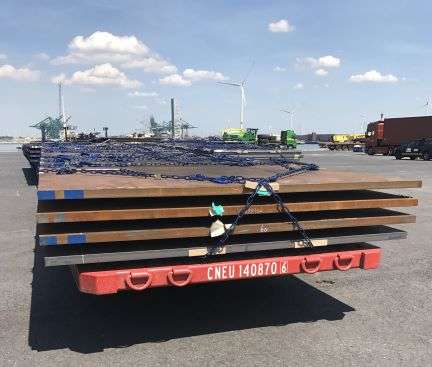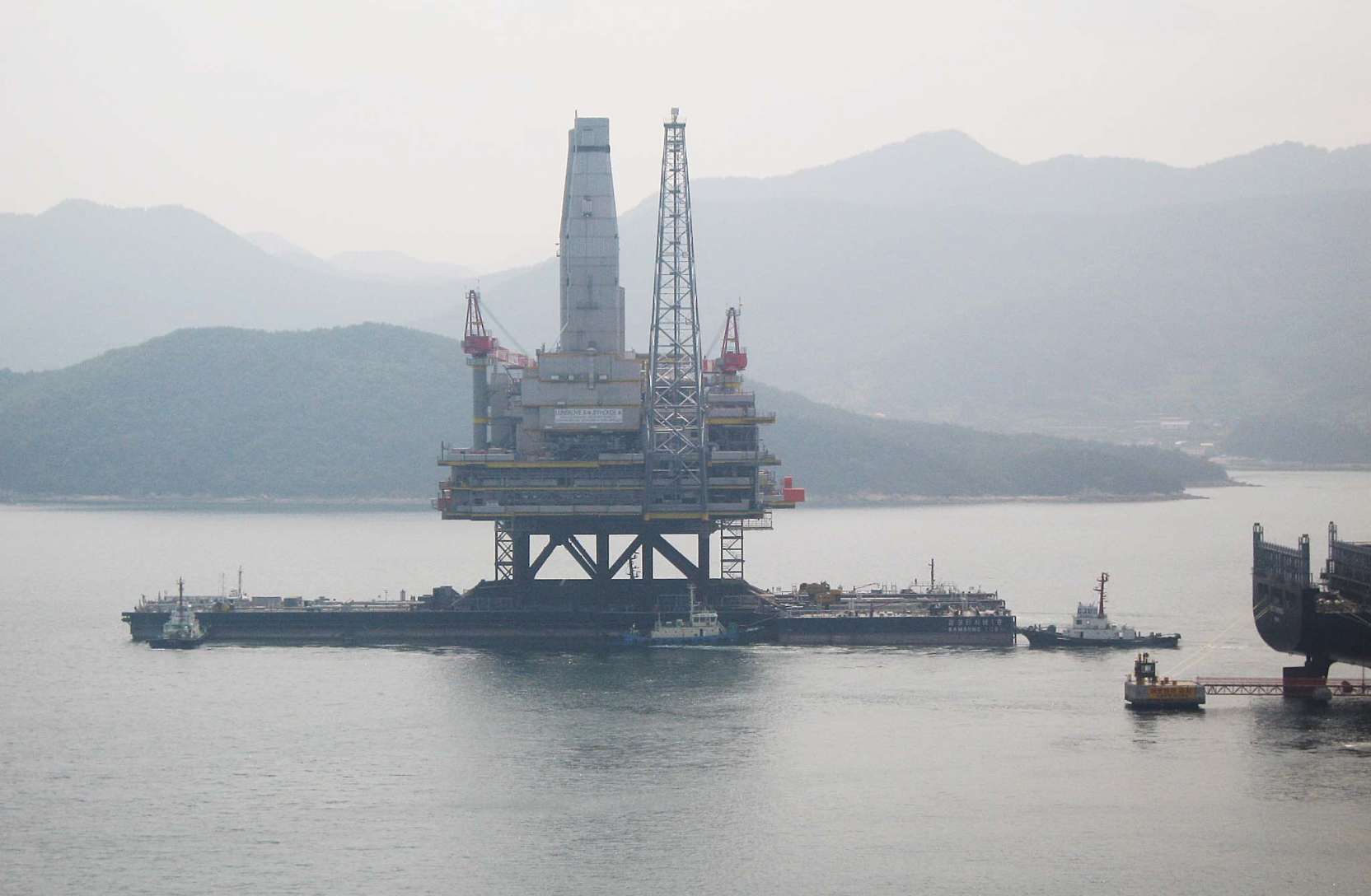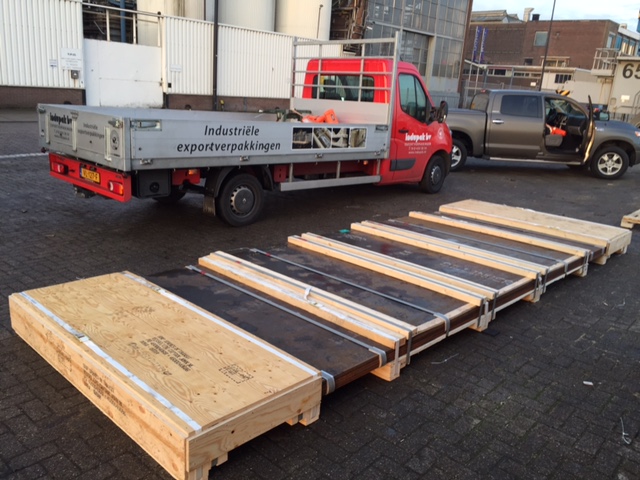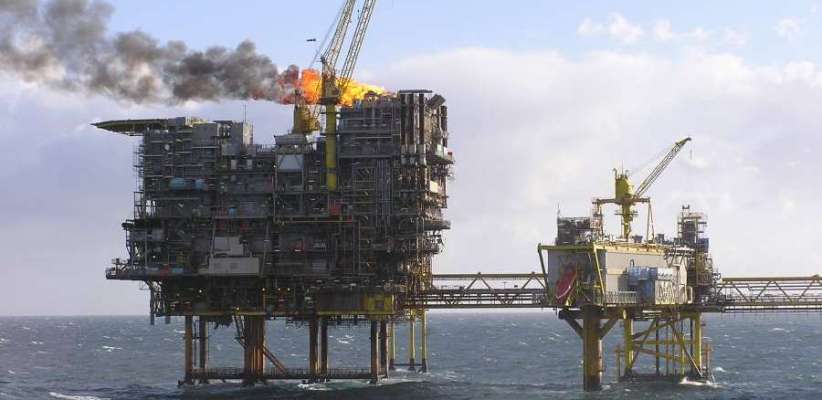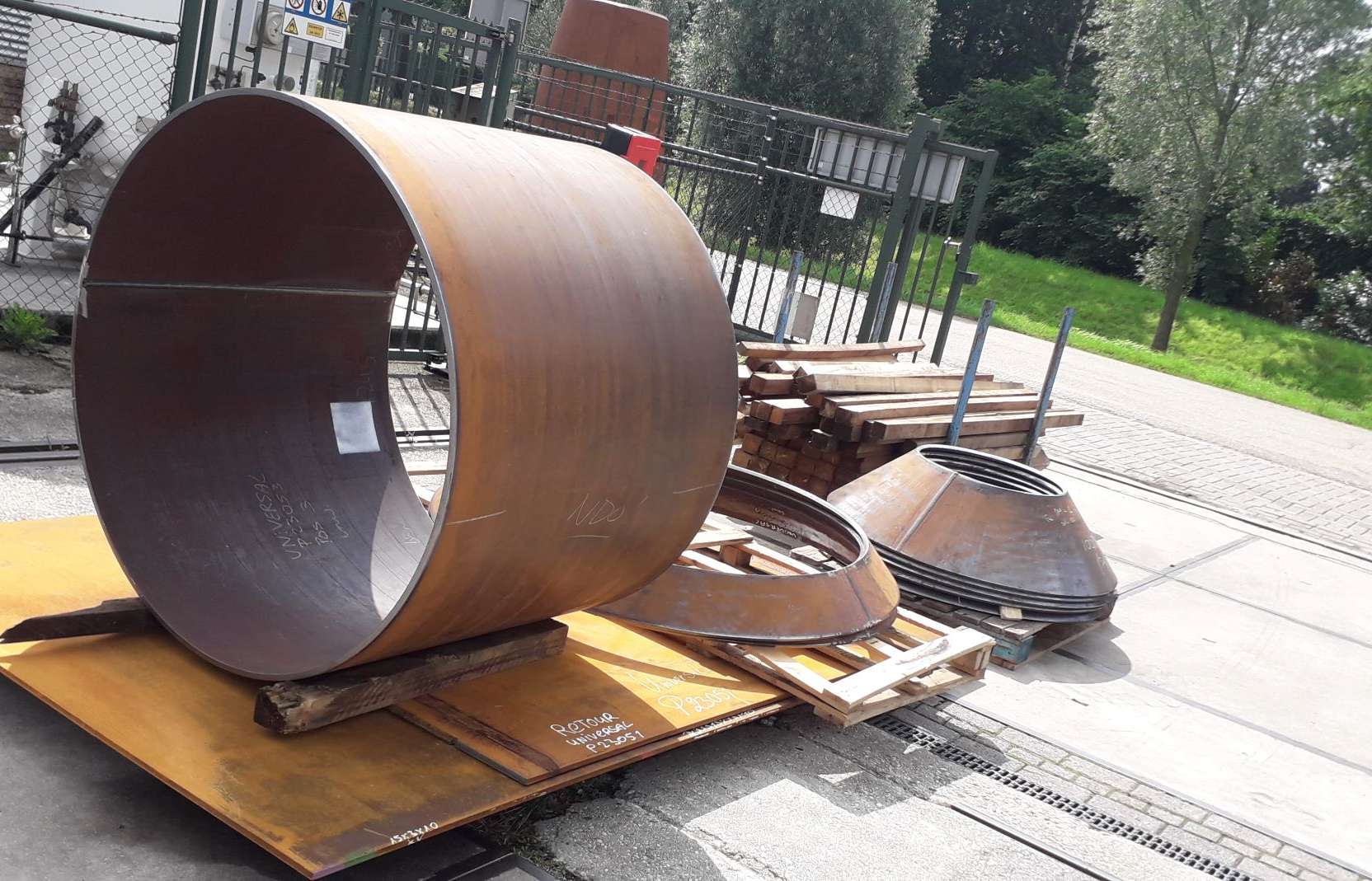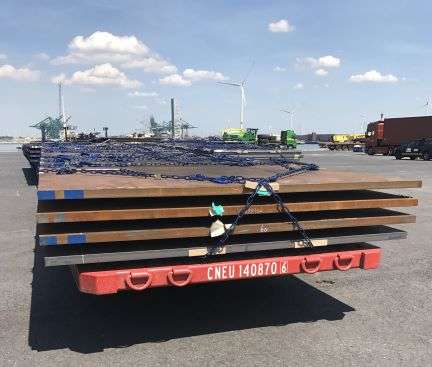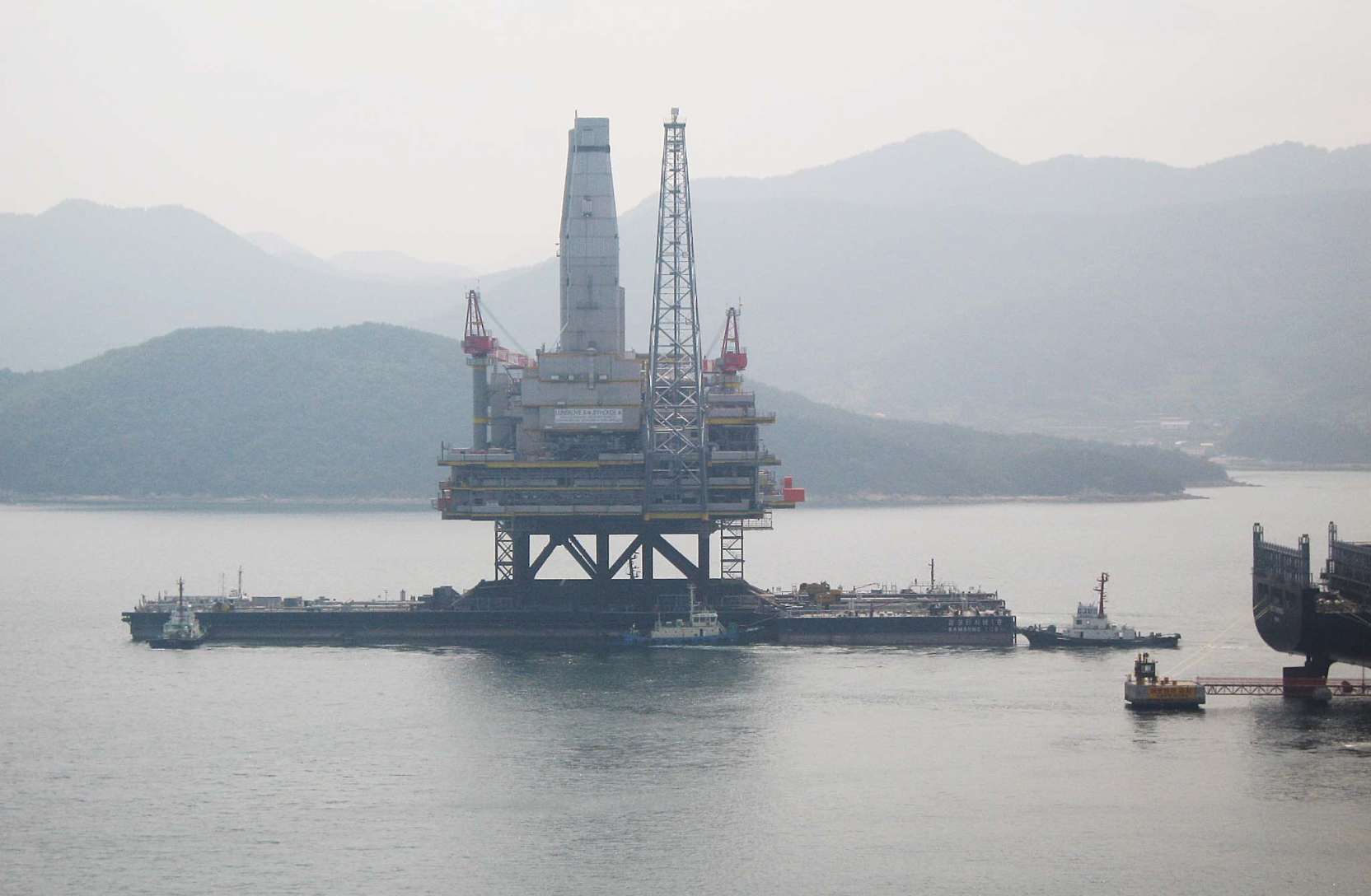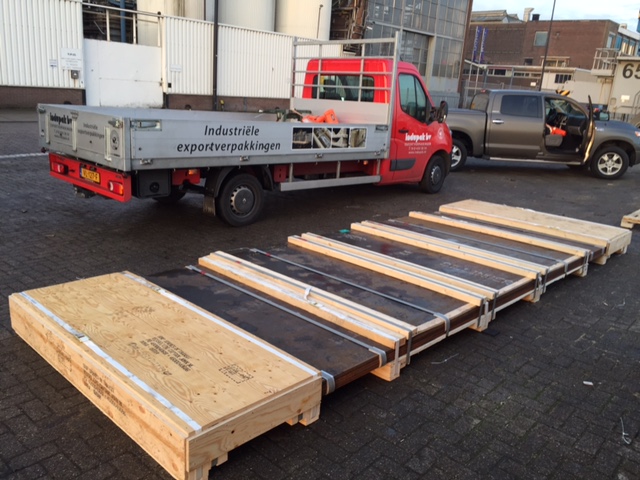 Contact & more information
CURIOUS ABOUT WHAT WE CAN DO FOR YOU?