Universal Steel has steel tubes available and new production. We provide steel tubes in seamless tubes and welded tubes. 
Below are the options available per category:
Seamless pipe grades:
API 5L X52 PSL1 / PSL2
API 5L X65 PSL1 / PSL2
ASTM A333 Gr. 6
ASTM A106 Gr. B
EN10210 S355J2H
EN10225 S355G14 / S355G15
Welded tube grades:
API 5L X52 PSL2
API 5L X65 PLS2
ASTM A671 CC60-70
ASTM A691 1CR-9CR
The steel tubes are as standard certified with an EN10204 – 3.1 or EN10204 – 3.2 certificate.
We look forward to your request!
STEEL TUBES MANUFACTURED FROM STEEL SHEET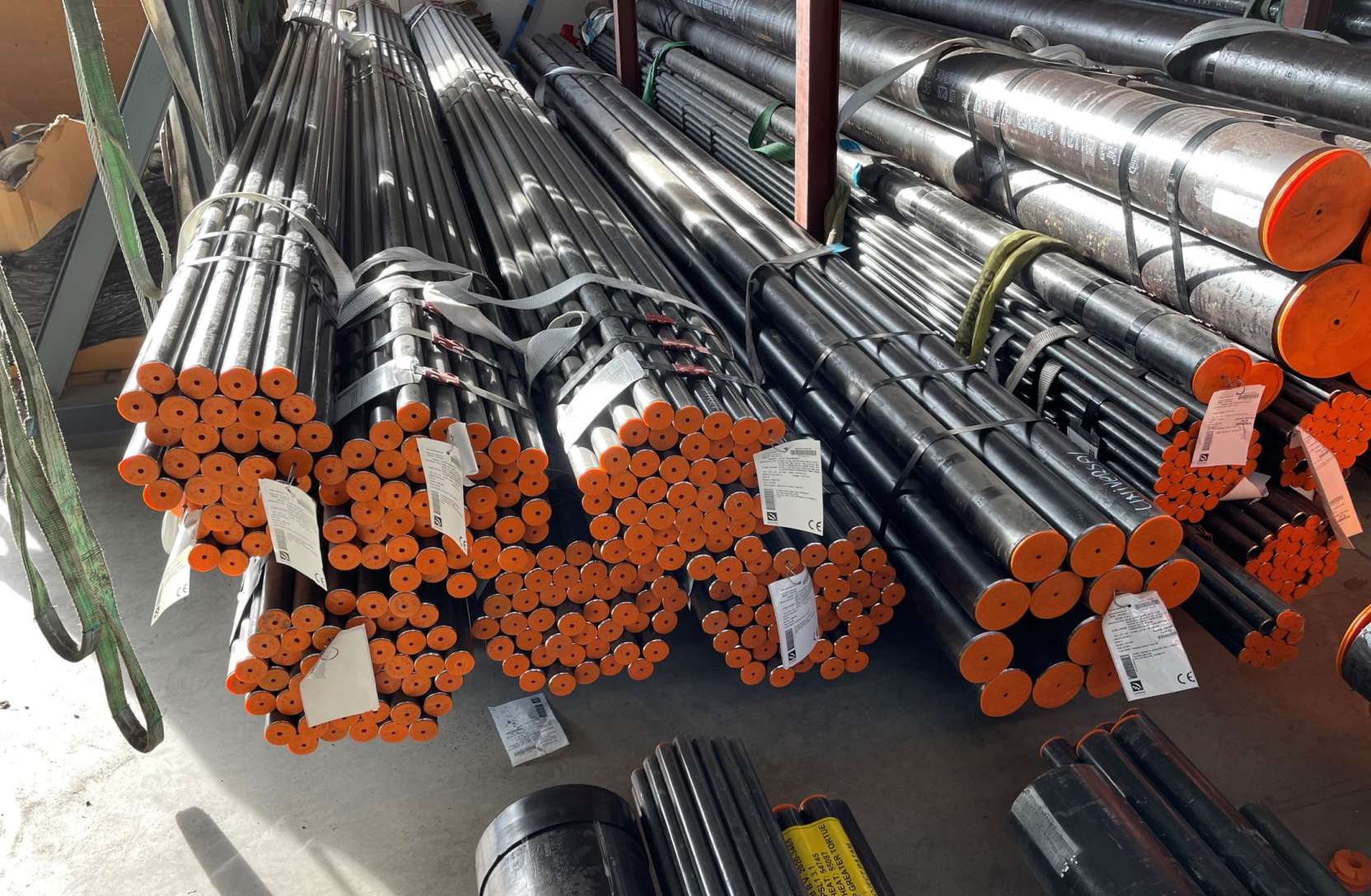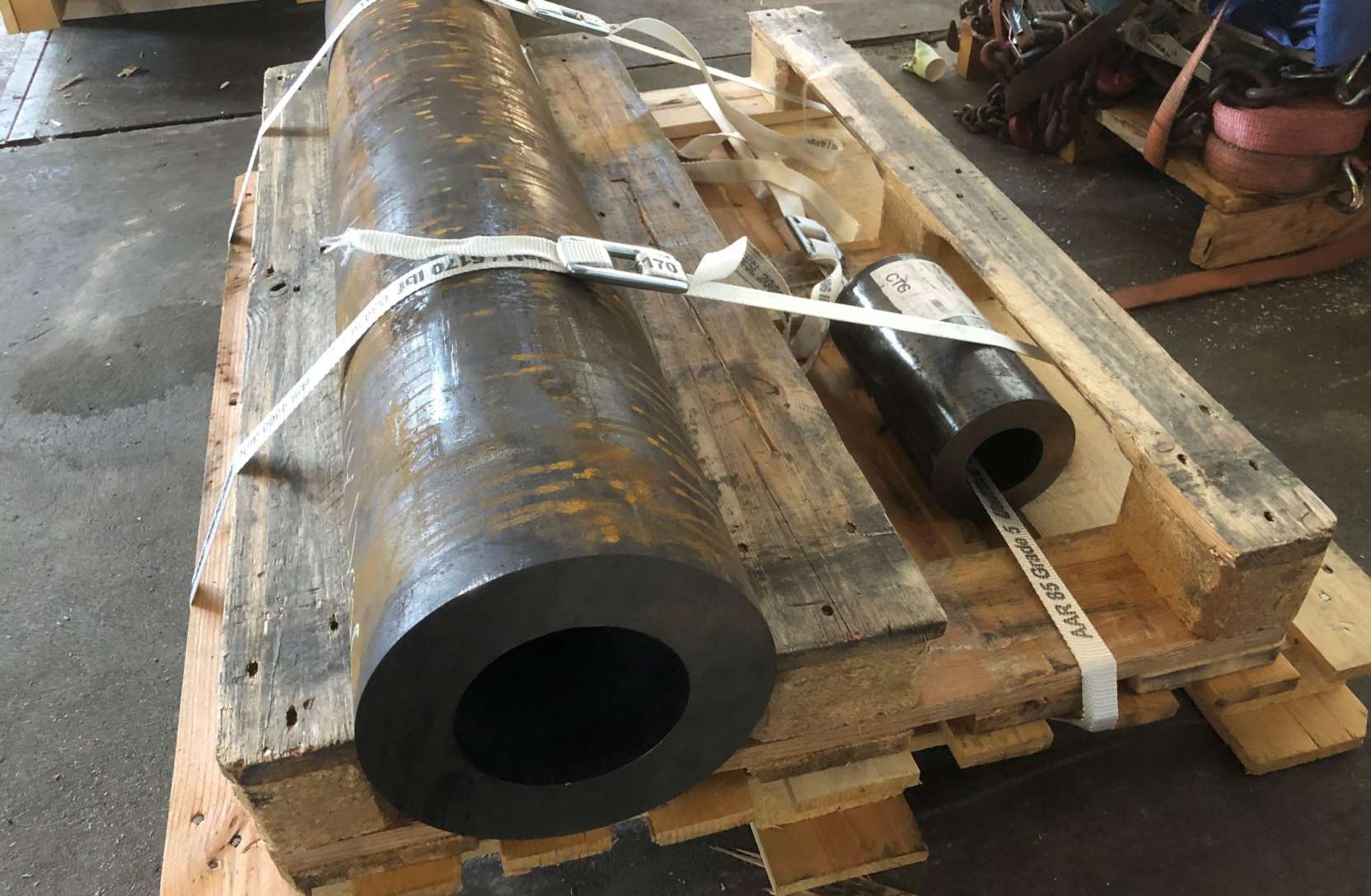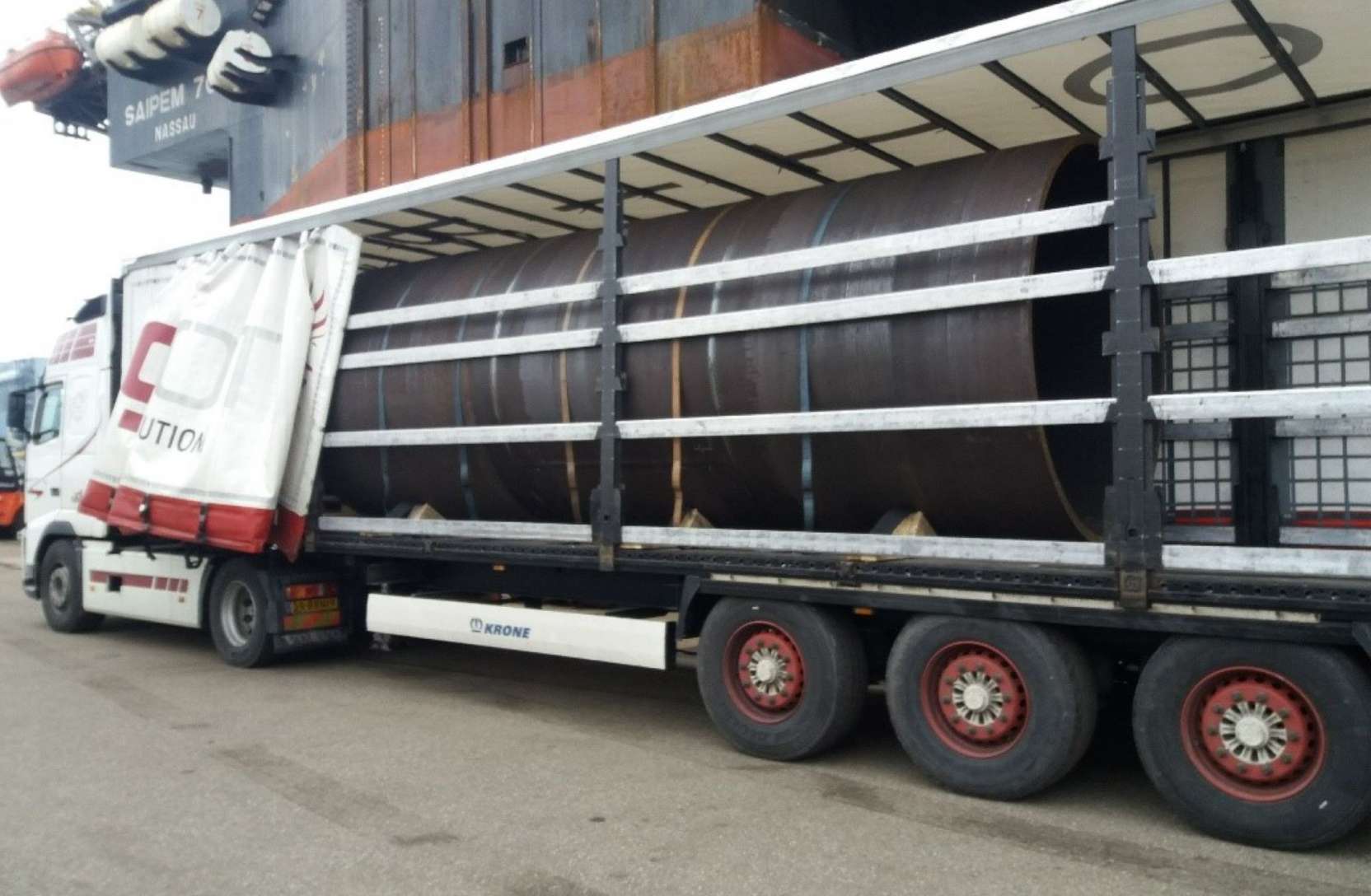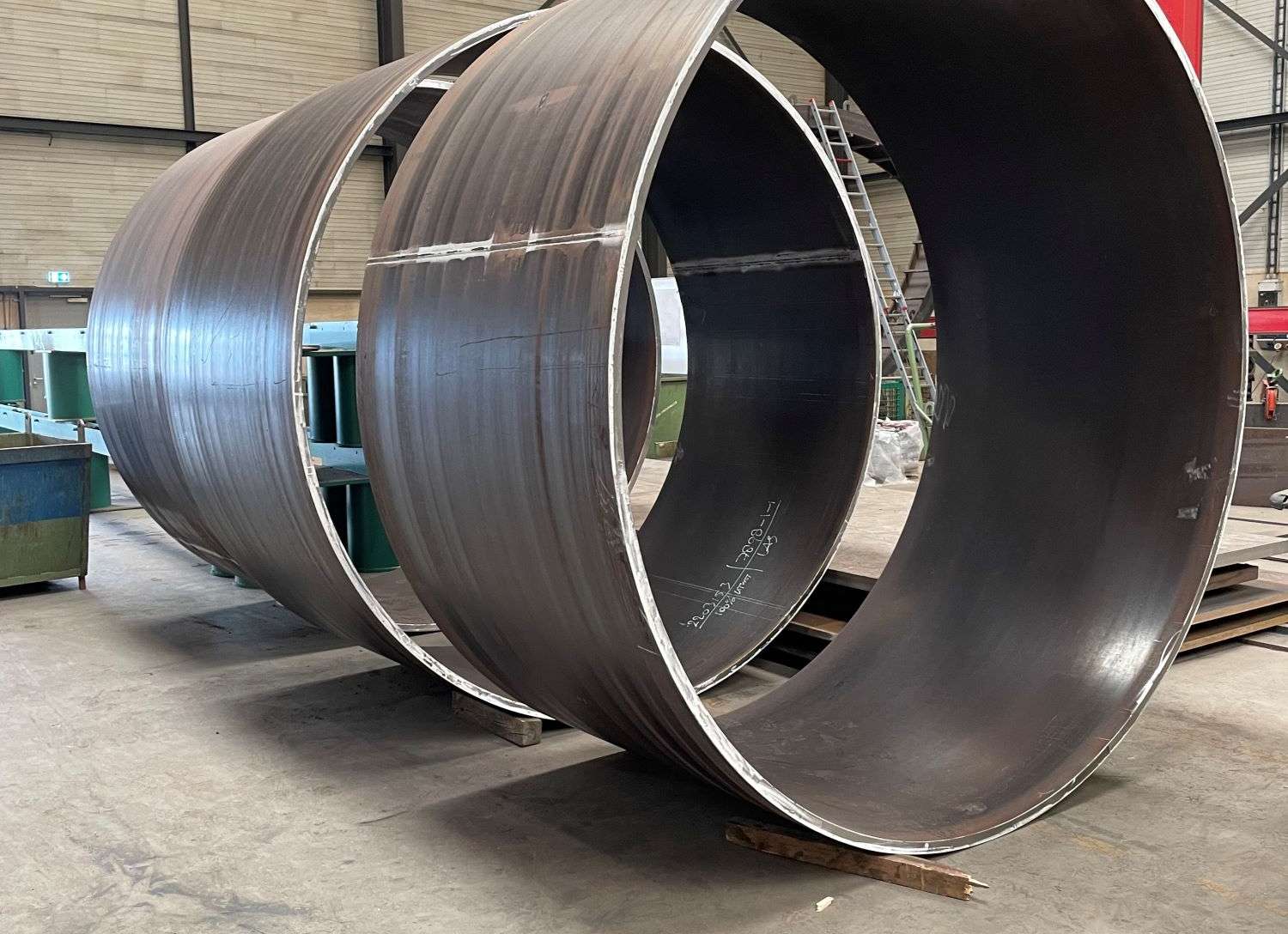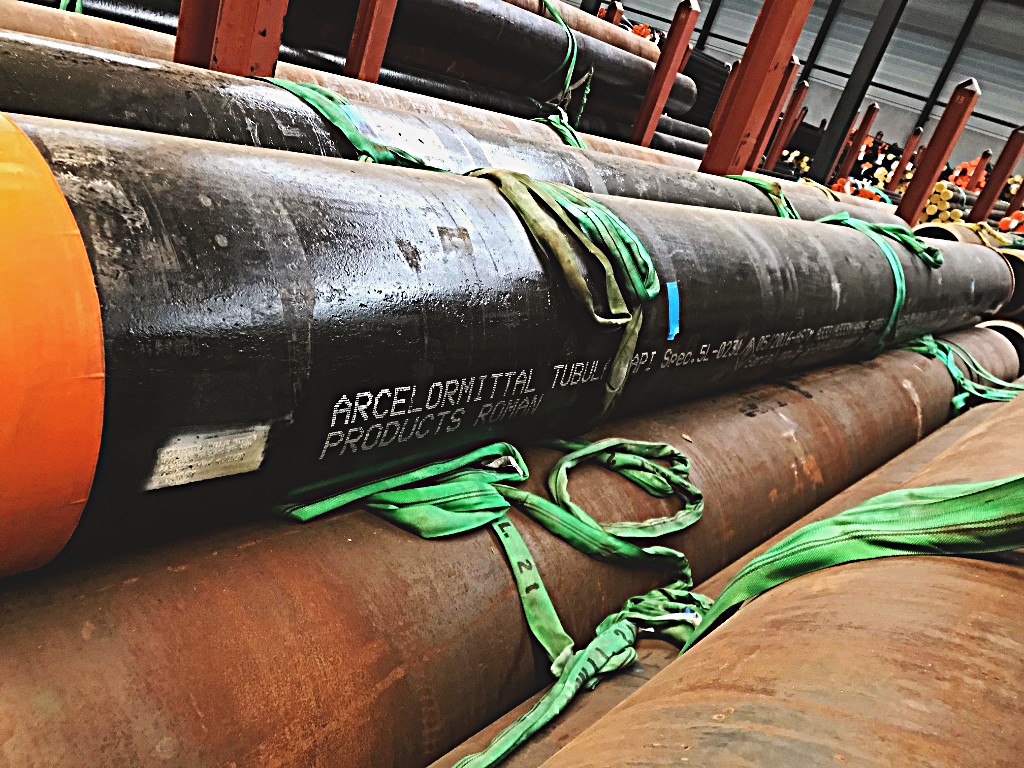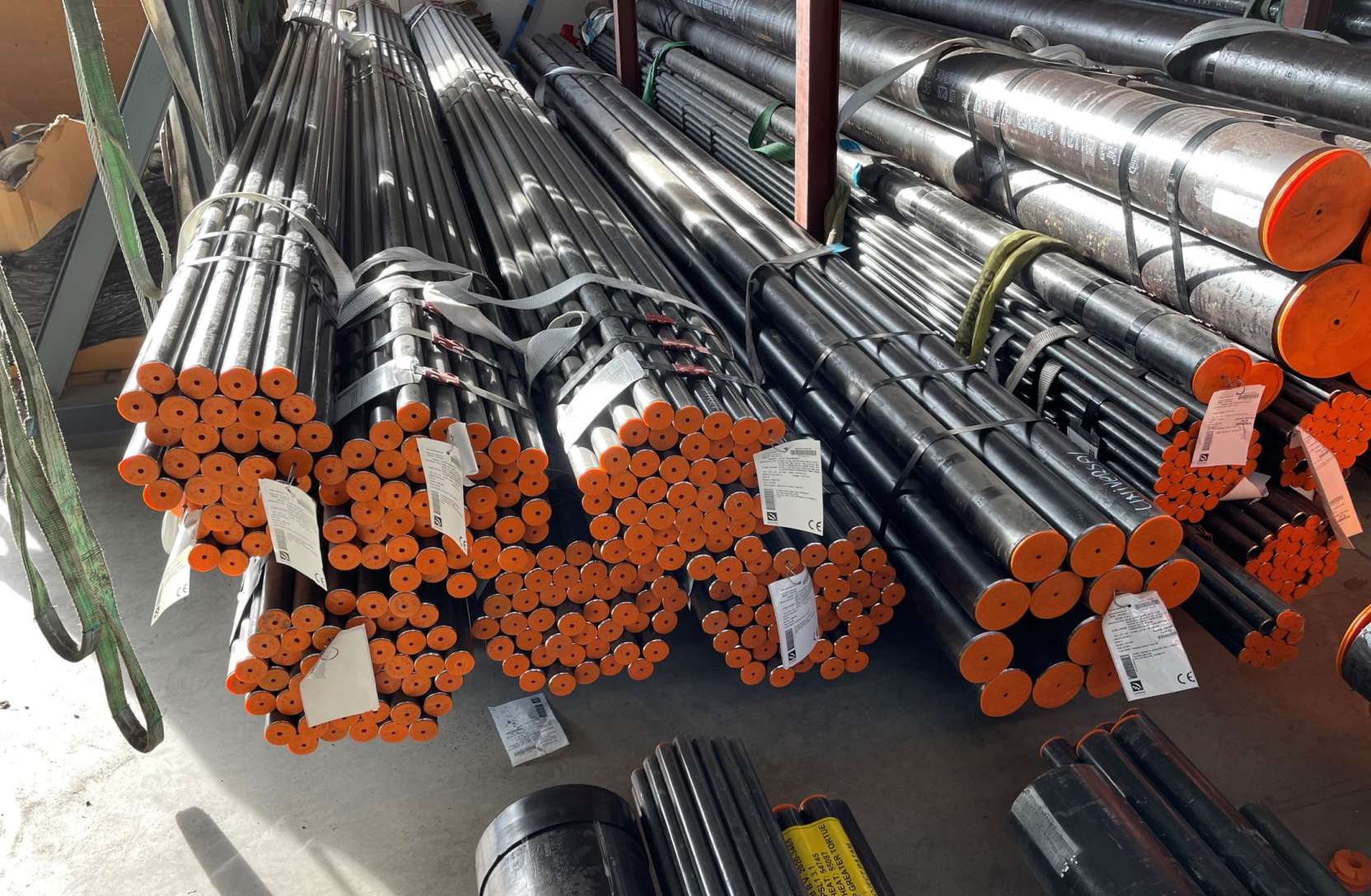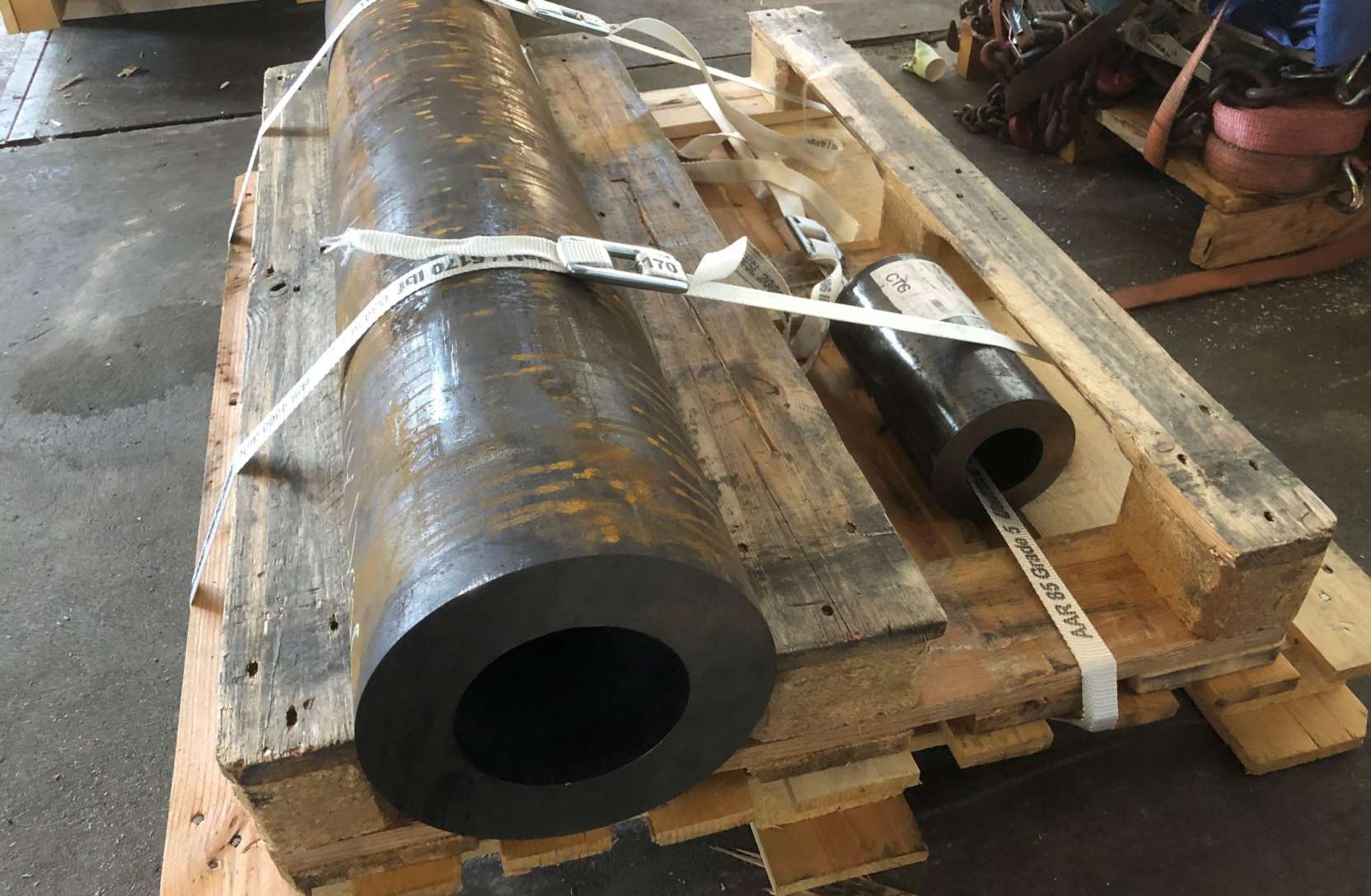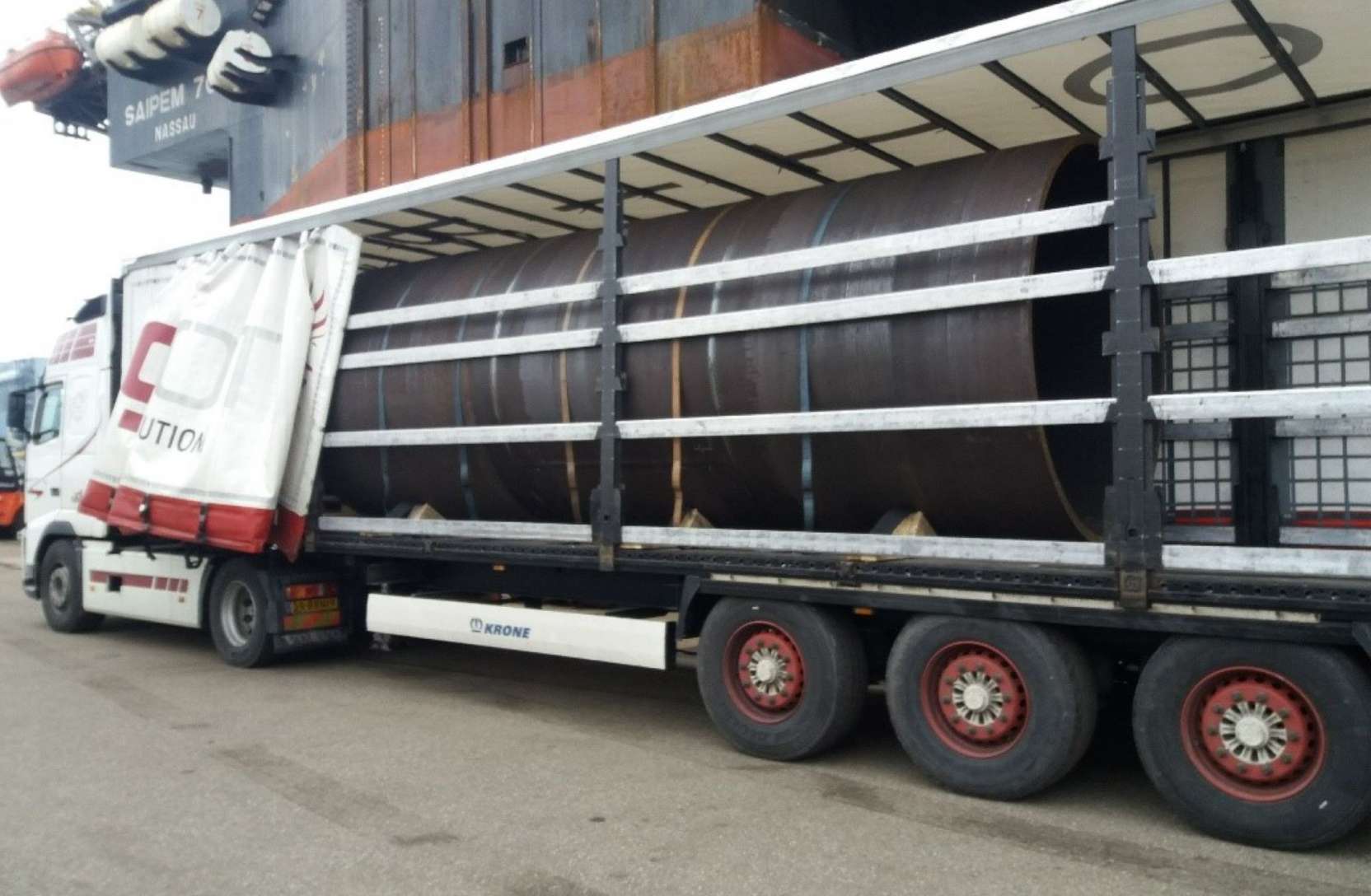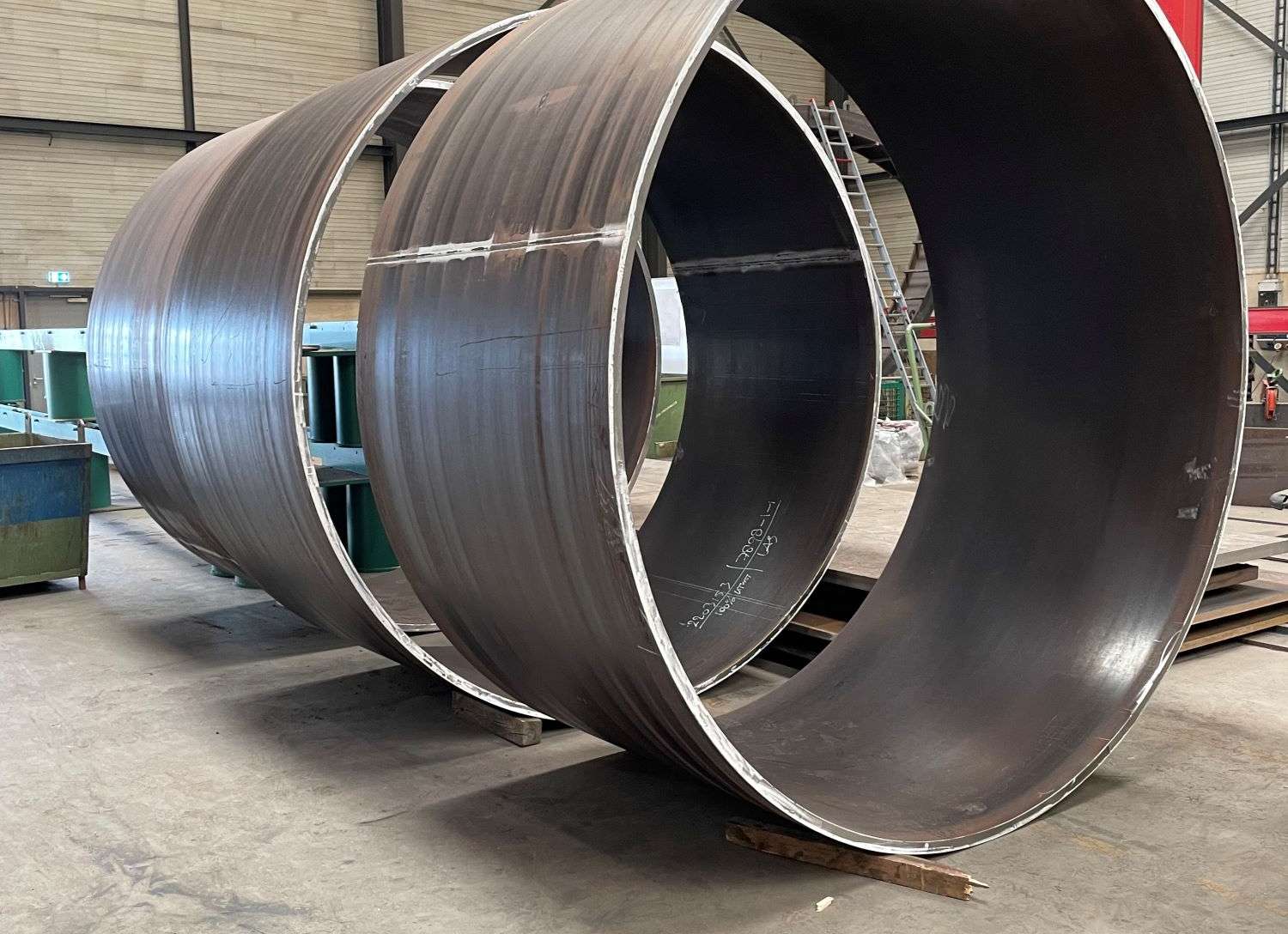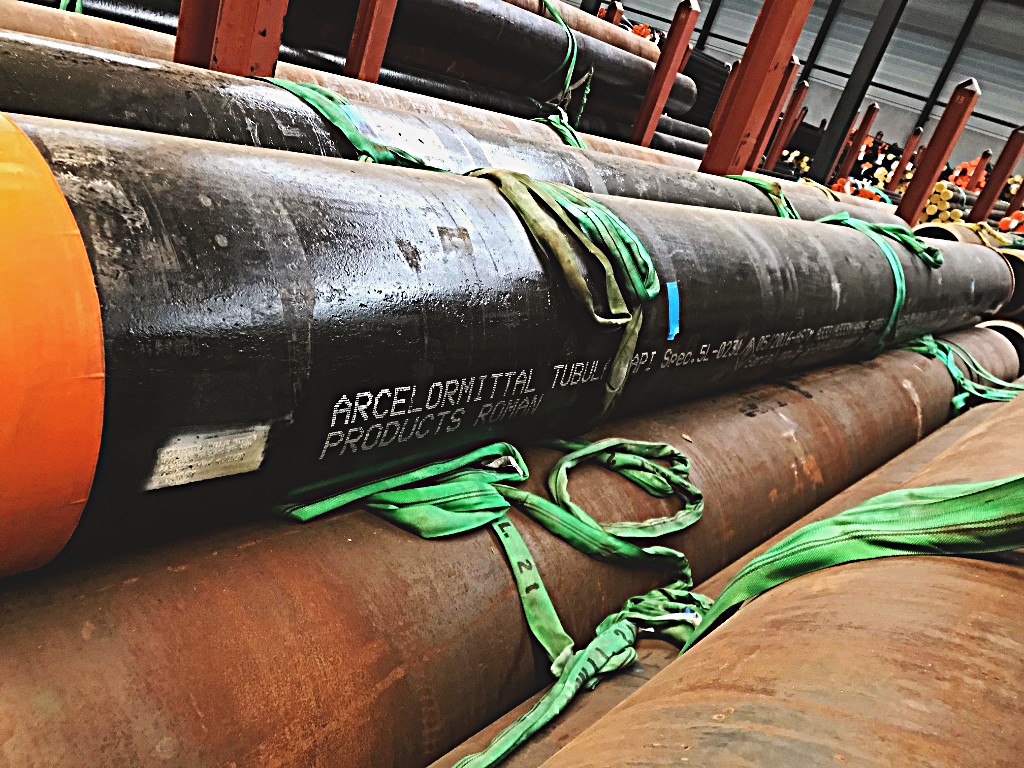 Contact & more information
CURIOUS ABOUT WHAT WE CAN DO FOR YOU?