Universal Steel Holland B.V. was founded in 1986 and its core business is the sale of steel. Universal Steel Holland BV is a 100% subsidiary of UNIVERSAL Eisen und Stahl GmbH in Neuss, and both companies are part of the Salzgitter Group.
We focus on selling steel for various segments such as the offshore market for oil & gas, FPSO, wind energy and the construction market. As a flexible organisation with experts in sales, materials, machining, logistics and documentation, we can meet many customer requirements.
As shown on the website, we have a wide range of steel materials available. If you cannot find what you are looking for on the website, please let us know, as we may have further options or special dimensions that are not shown on the website.
Thank you for visiting our website and we look forward to working with you soon.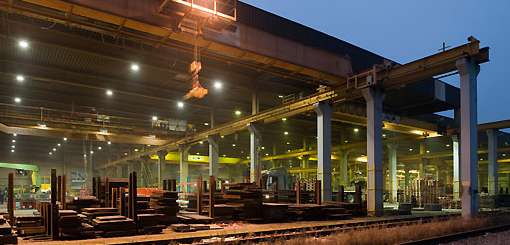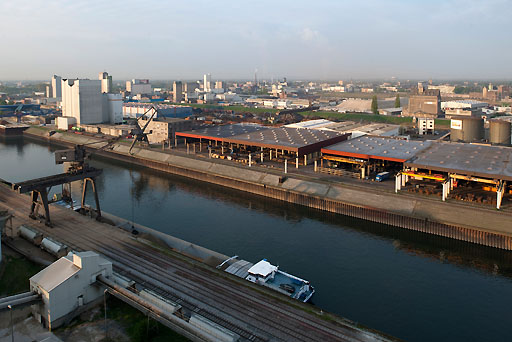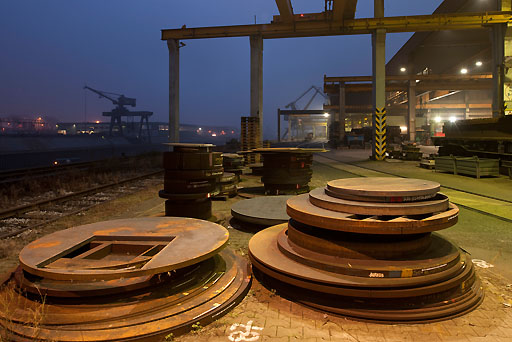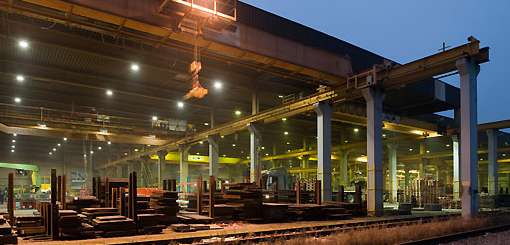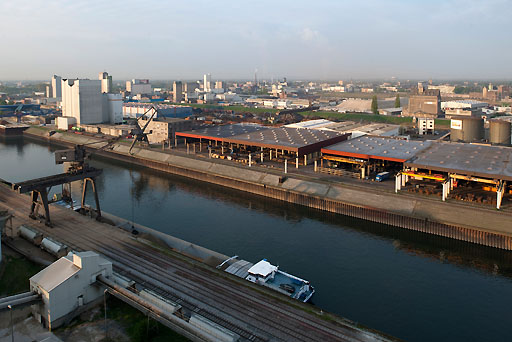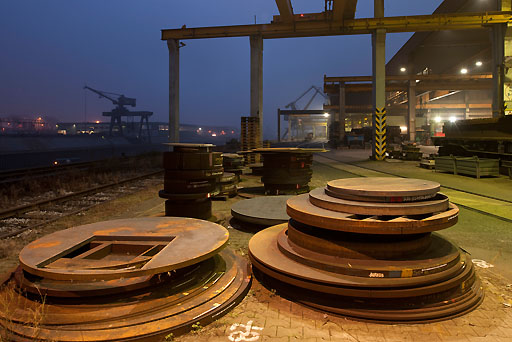 Joep Nootenboom
Sales manager Middle East & NL
Peter Holthaus
Sales manager Middle East & NL
Vincent Chen
Sales Manager Asia Pacific
Yana Shkatova
Sales Manager CIS countries & far east
Erik Niehof
Manager Logistics
Esther van Hoek
Finance & Control
Contact & more information
CURIOUS ABOUT WHAT WE CAN DO FOR YOU?