Mill Rolling
Universal Steel Holland cooperates with a number of well-known steel mills. This enables us to offer steel sheet, steel tubes, steel profiles, I-beam steel and bar steel from the mill.
Steel sheet
Do your steel sheet products have to meet special requirements?
For example, do you need special material or a specific size, or do you want to receive the sheets just in time? You will get exactly the sheets you want from us. We order them for you from new rolling. If required, we can cut them to size and deliver them blasted and conserved, with weld preparations. You will receive them at your site, exactly as you want them.
Steel profiles/beams/tubes and bars
We also have an extensive rolling programme for profiles, beams, tubes and bar steel.
If extra tests are needed, for example, or if the material has to be delivered with a 3.2 certificate, this can all be arranged.
Please contact us for more information.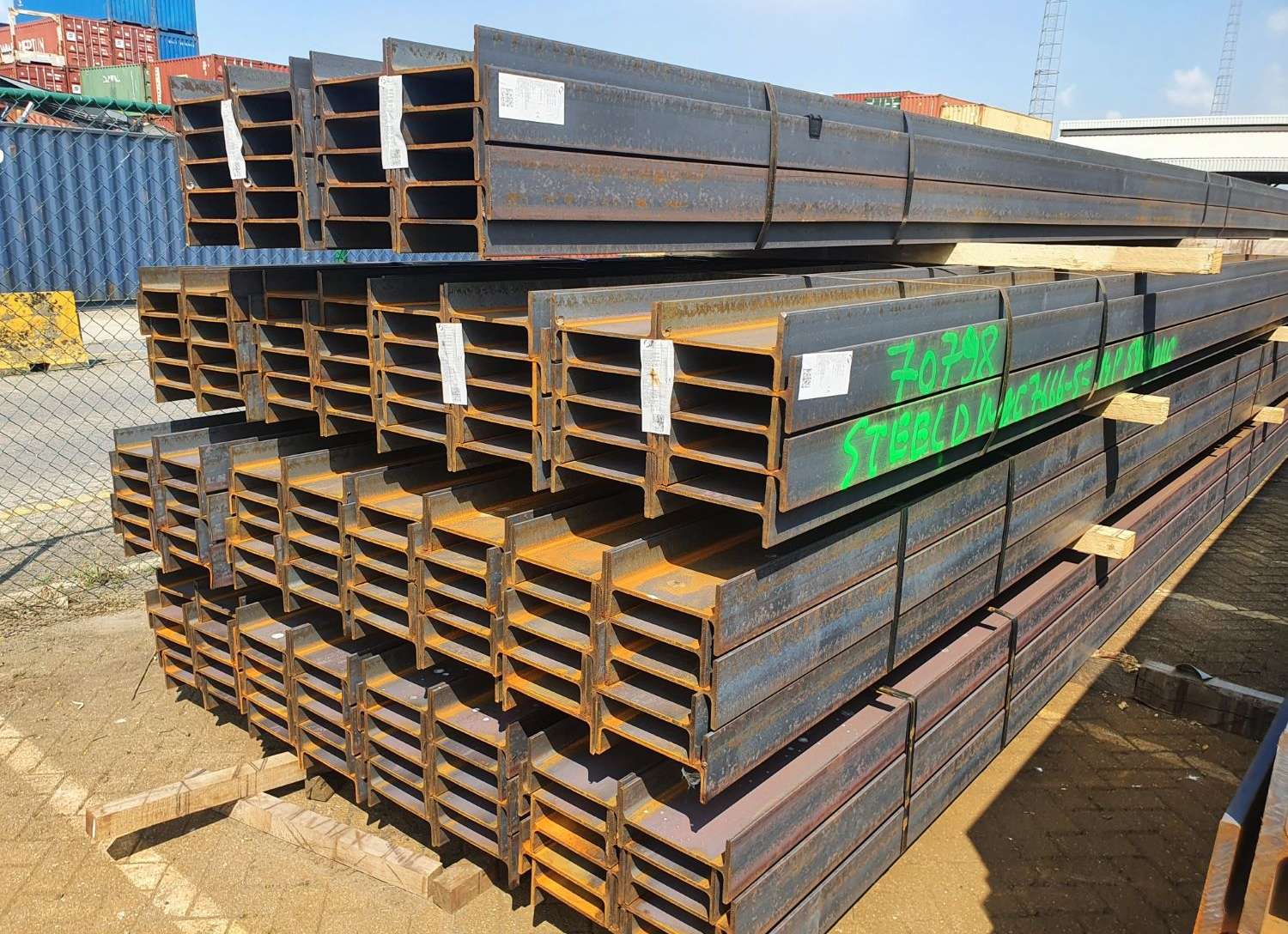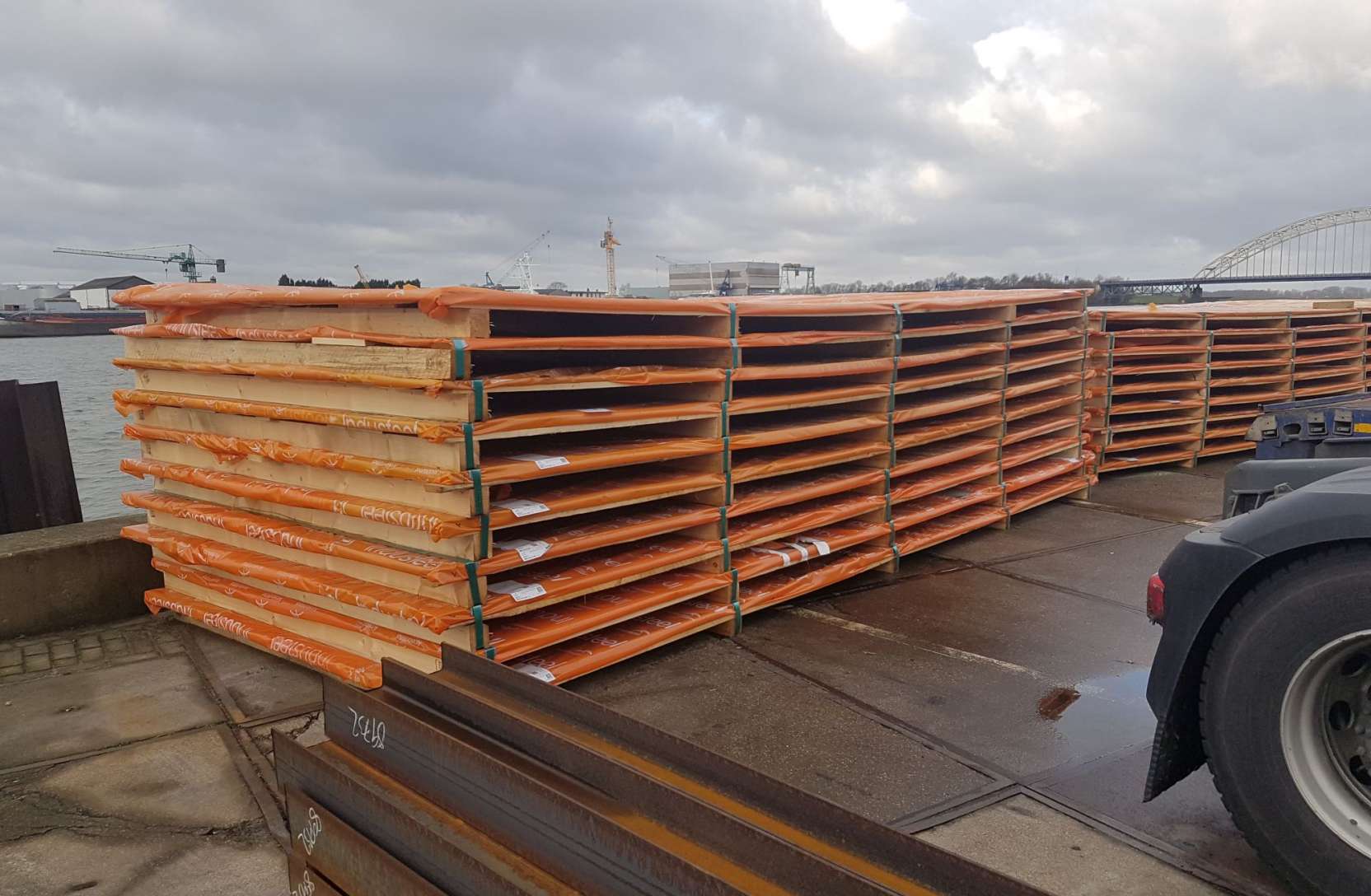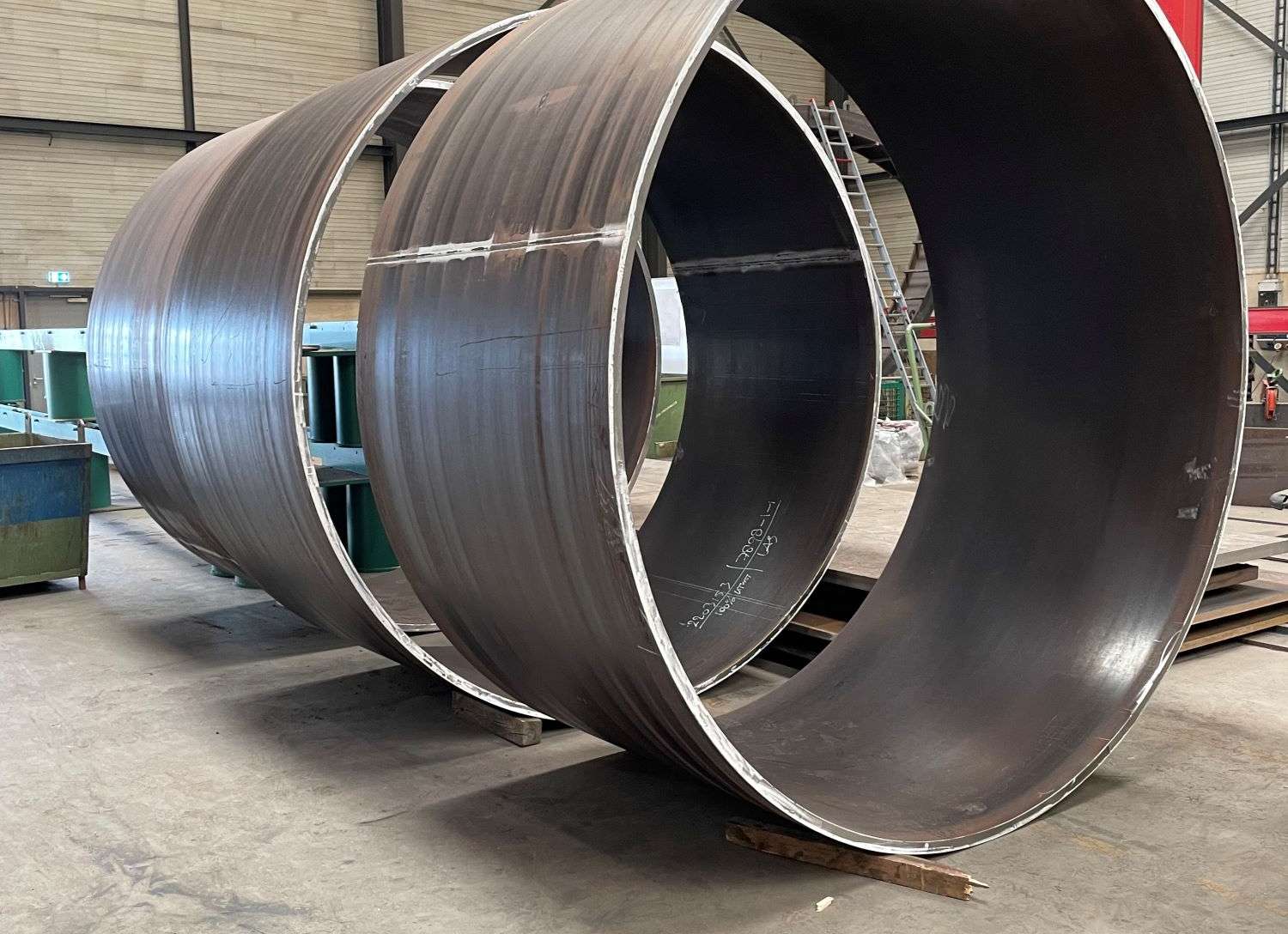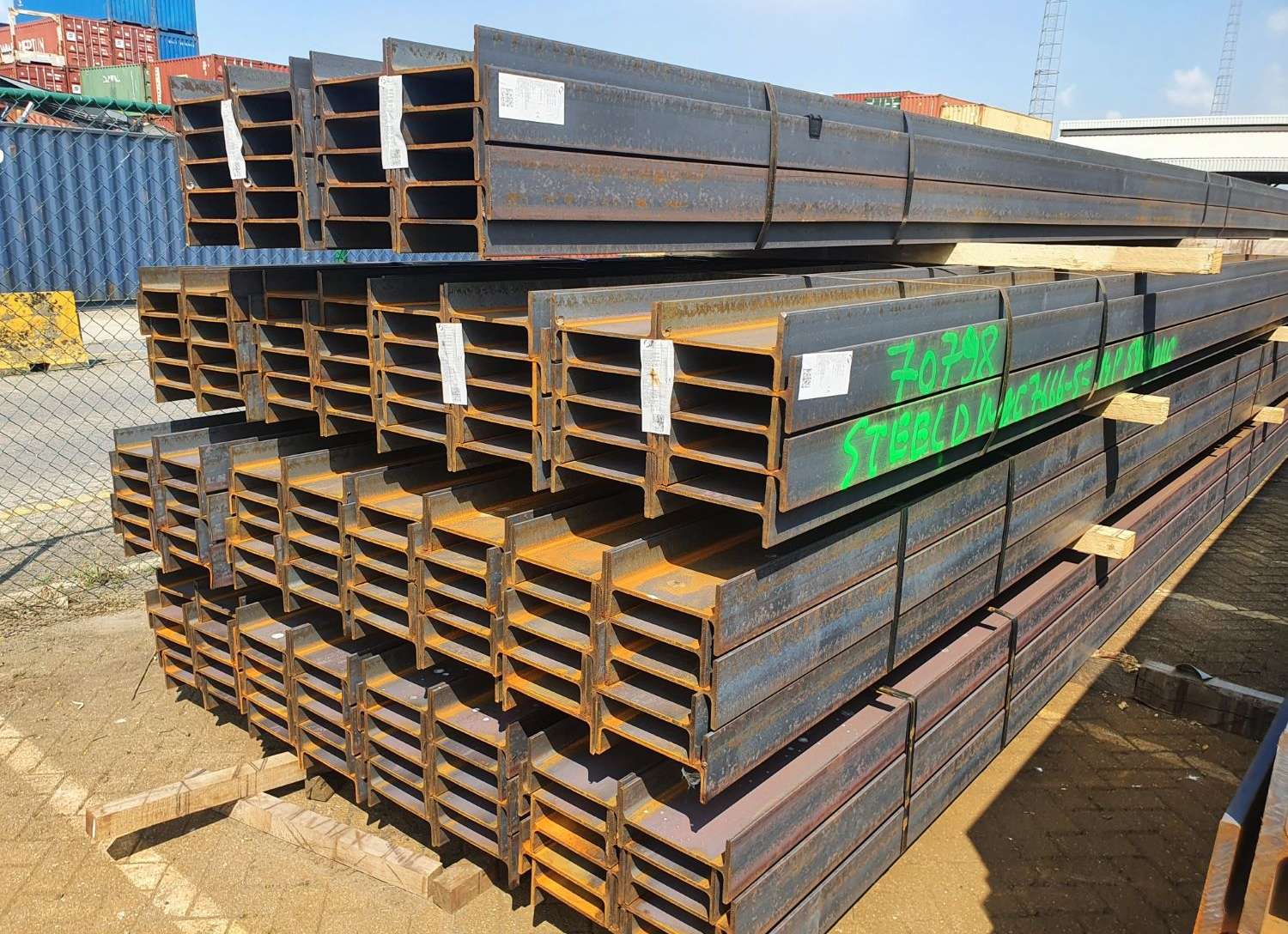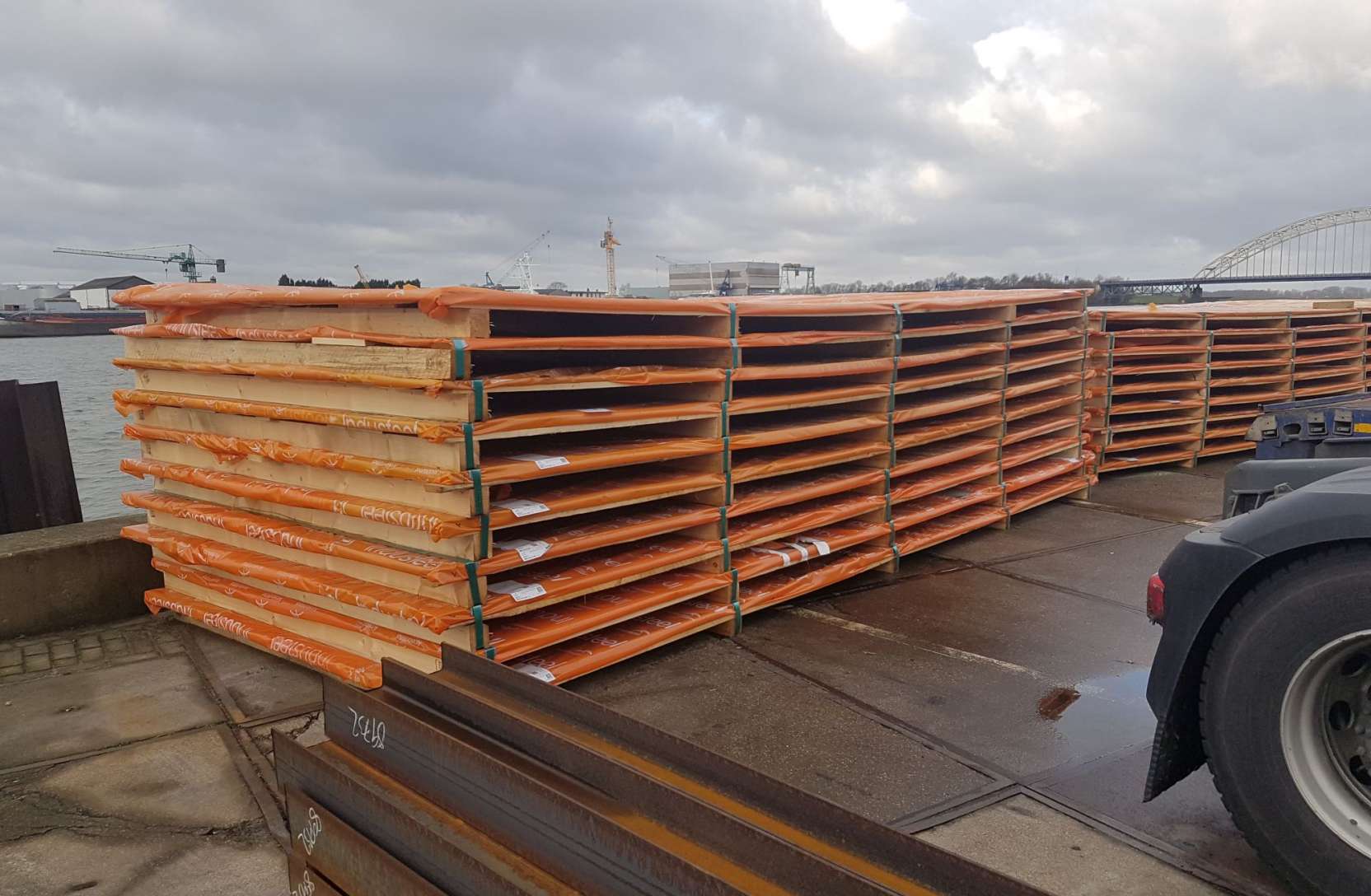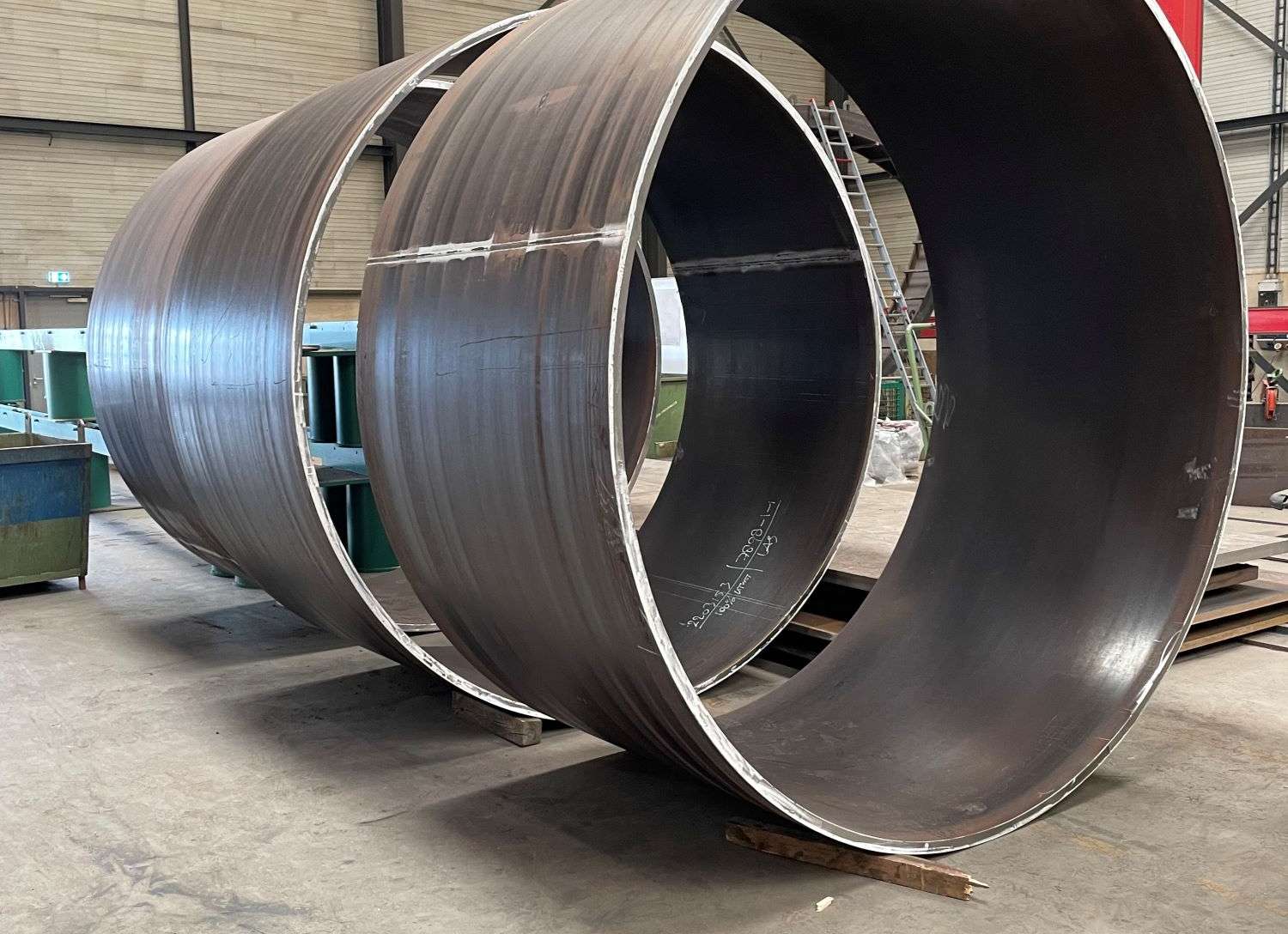 Contact & more information
CURIOUS ABOUT WHAT WE CAN DO FOR YOU?